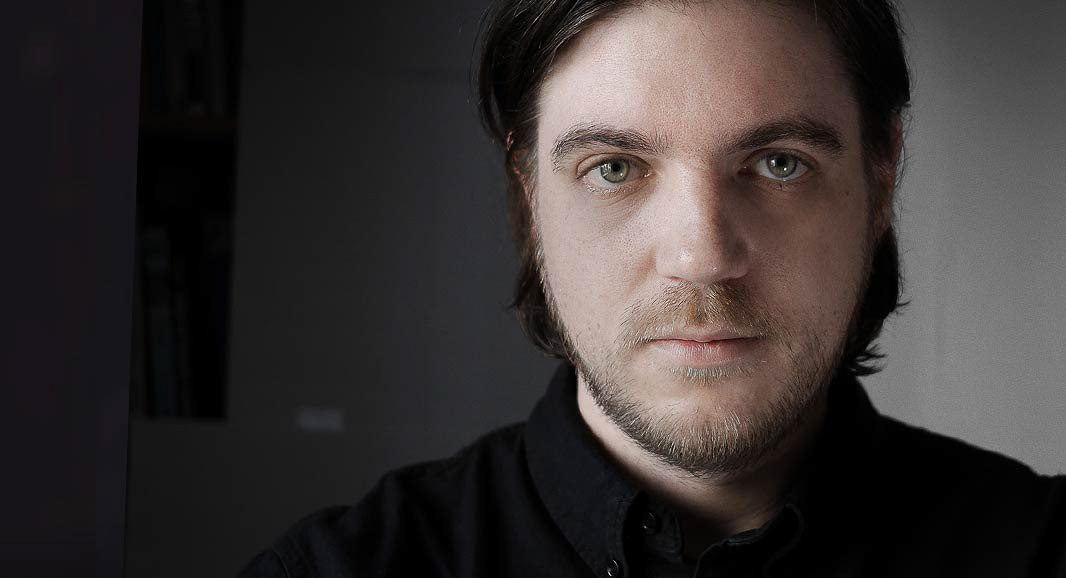 Florian Renner, Design and Animation
I'm a freelancer in the field of

GRAPHIC DESIGN, ILLUSTRATION AND 3D VISUALIZATION.


Here you can browse some of my work I have created on request for design agencies or for my own clients and publishers. Don't hesitate to contact me.
Art Direction, 3D Visualization, Corporate Design, Exhibition Design, Digital Art, Digital Compositing
Seit 2011

:

Freiberuflicher Grafiker und Illustrator
2005 bis 2010:

Festanstellung im Designbüro Krumpholzteam, Ingolstadt.
2001 bis 2005:

Festanstellung im Medienhaus Kastner, Wolnzach.
1997 bis 2000:

Alois Senefelder Berufsfachschule für Grafik in München;
Abschluss als staatlich ge­prüfter Werbe- und Kommunikationsgrafiker
1981:

geboren in Landshut